3D Immersive Product Experience for Aeronautics & Aerospace Industries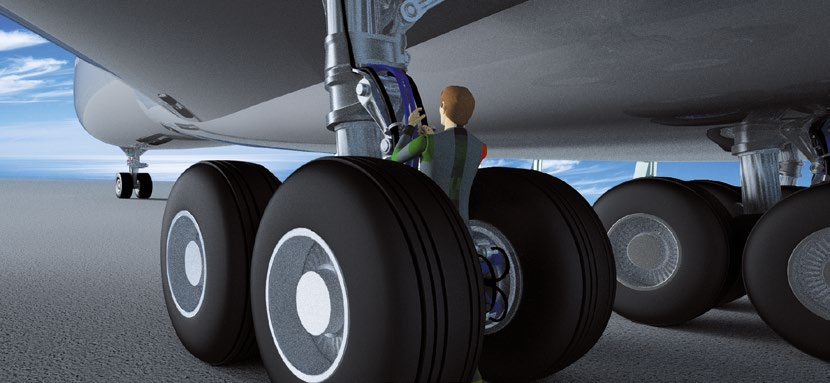 Make the right decisions, at the right time, and execute cost-effectively with IC.IDO
C.IDO: THE PIONEER AND WORLDWIDE LEADER OF INDUSTRIAL IMMERSIVE VIRTUAL REALITY SOLUTIONS
End-to-End Virtual Prototyping
ESI boasts a unique know-how in Virtual Product Engineering, based on an integrated suite of coherent, industryoriented applications, including Virtual Reality Solution, IC.IDO.
IC.IDO is undoubtably an asset to any company who wishes to eliminate the use of physical prototypes. IC.IDO's reliable and proven real-time physics simulation assures realistic behavior of virtual objects. With it's best-in-class immersive user interface, you are able to fully engage with your virtual product just as you would with a physical prototype.
IC.IDO improves design for manufacturability and maintainability of new products, showing, generating significant savings over the lifetime of a program.
The key factors for IC.IDO's market success
FAST TURNAROUND RESULTS – from data acquisition, and preparation to analysis
FIDELITY – understand the dynamic behavior through real-time physics (contact and obstruction, behavior of flexibles, etc.)
REAL-TIME DECISION MAKING – consider all options with your team and then conclude
PERFORMANCE – large and complex data sets in real-time
USABILITY – made for the engineer
Major aerospace companies such as Airbus, AVIC, Boeing, Lockheed Martin, and their suppliers, use IC.IDO to:
Perform intuitive product experience early in the process
Reduce turnaround time by enabling design for serviceability
Optimize assembly / disassembly sequences
Verify resources and tooling, support documentation and visualize workflow

Actively engage with your Virtual Prototype in a truly realistic way. Allow process engineering to work from the earliest stages of product design on robust concepts.
VIRTUAL ENGINEERING
Data review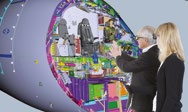 Perform early, multi-domain, product validation for collaborative problem identification and resolution
Generate cost savings by providing a holistic virtual prototype as a high- grade substitute for physical prototypes
Increase product quality and maturity through joint product and problem understanding
Product feasibility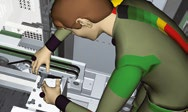 Frontload engineering activities; accelerate time-to-market and ensure on-time delivery
Increase product maturity and decrease rework costs through early proof of feasibility and operability
Enable early error identification and efficient decision making, massively reducing rework cost
Reduce process validation times through interactive simulation of parts and mechanisms, with the ability to perform ad-hoc changes during a meeting
Operability and functionality
Confirm compliance with minimum clearances and accessibility specifications during product usage and operation
Reduce injuries and unnecessary discomfort
Guarantee and increase customers' perceived product quality
Detect and avoid assembly issues by virtual validation of assembly processes long before physical mockups are available
Reachability / Visibility / Worker simulation

Pre-Assembly simulation / Worker training

Cell layout/ Robotic analysis / Flexible parts
VIRTUAL BUILD
Assembly cell ergonomics, blind operation identification and hand clearance review and validation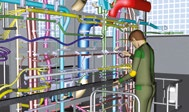 Create better quality and throughput by improving workplace and process ergonomics
Reduce unnecessary travel paths
Efficiently deliver materials and tools to line and worker
Reduce injuries and unnecessary discomfort
Confirm compliance with ergonomically relevant installation guidelines
Improve quality through more robust assembly procedures
Tooling access review/ validation/ training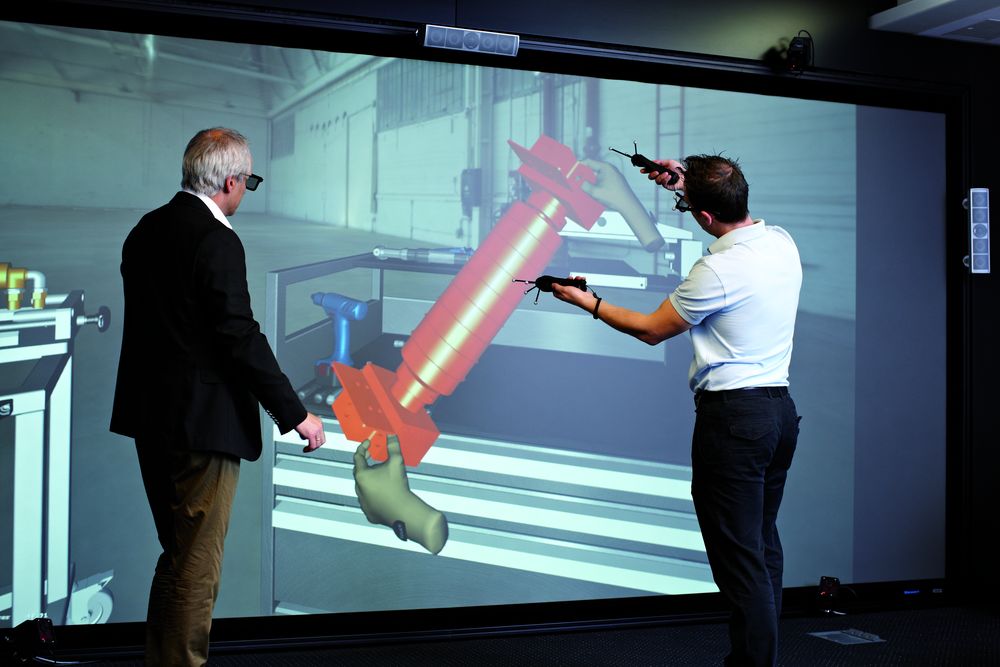 Accelerate time to production by verifying adequacy of tooling before ramp up
Reduce the need for tooling rework and decrease development costs for special tools
Avoid excessive downtime due to inadequate tooling/handling devices
Improve throughput and cycle time with improved tooling ergonomics
Accelerate time to production by fully training staff, virtually, in advance
Virtual prototype part review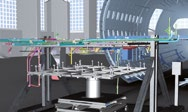 Accelerate time to market with lower costs for physical prototype as necessary familiarization can be conducted virtually
Frontload activities which impact the manufacturing/assembly design prior to the design freeze
Generate tangible savings on warranty and maintenance costs by virtual validation of assembly and disassembly procedures at the earliest stage
Ergonomic issues / Operation definition and validation

Virtual training of staff

Manipulators / Kinematic validation
VIRTUAL SERVICE
Tooling access review/ validation/ training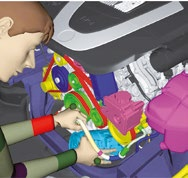 Maximize the use of standard tools and reduce tooling rework to decrease the costs of special service and maintenance tools development
Optimize service and maintenance time due to validated tooling/handling devices
Increase throughput and cycle time due to improved tooling ergonomics
Provide interactive work instructions to deliver enriched information to the service teams, thereby reducing training costs and elevating the overall quality of maintenance
Ensure worker safety through workflow validation and preventive familiarization
Feasibility of maintenance, repair and overhaul operations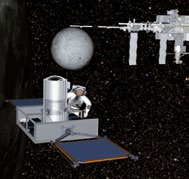 Validate maintenance feasibility and costs during early development stages
Speedup product maturity and decrease rework costs with early proof of feasibility or problem identification
Reduce planning times and increase planning reliability through virtual review and validation of clearance issues and tool operation
Establish improved workflows and better understanding – 3D lifelike experience adds a new dimension of technical communication
Leverage full view of maintenance requirements to improve design-for- maintainability
Maintain the product correctly in the first instance by designing and
validating multi-disciplinary data