Prevent and correct manufacturing defects of composite structural parts
PAM-COMPOSITES allows you to define and optimize the process parameters to minimize manufacturing defects and increase final product quality, taking into account each step of the manufacturing chain.
PAM-COMPOSITES is a unique suite of Finite Element simulation tools dedicated to the manufacturing of composite parts made of continuous fibers - carbon, glass or natural fibers; unidirectional, woven or non-crimp-fabric - and a thermoset or thermoplastic matrix.
Main Applications
Each step of the manufacturing process is simulated and analyzed. Then, material information and history, such as shearing, temperature and degree of cure, are transmitted from one stage of the process to the next.
Towards a Product/Process Design Approach
Manufacturing results can then be transferred to static or dynamic structural analysis to realistically simulate the product "as-built" as opposed to "as-designed". Thanks to this product/process design approach, design margins are minimized and weight reduction is pushed further.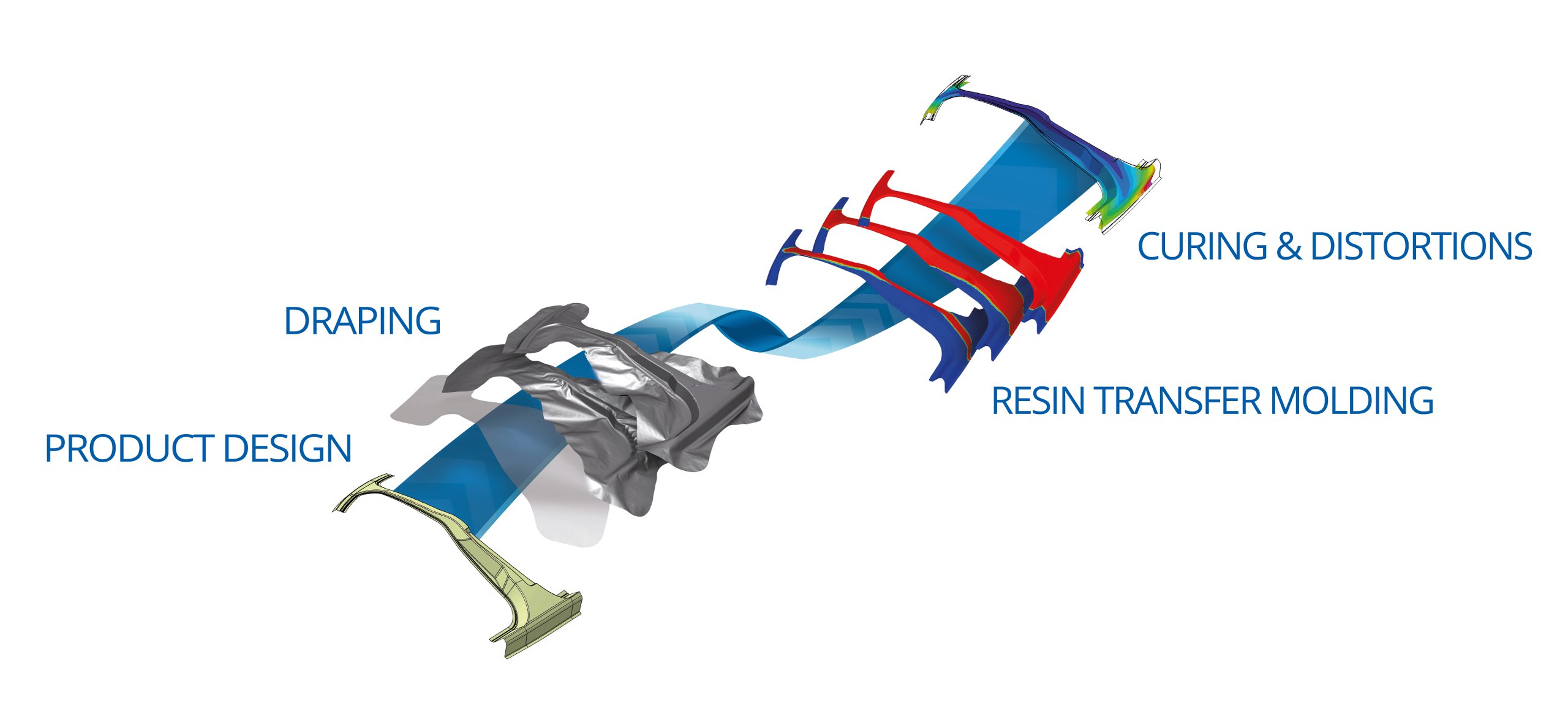 A
Pam-Composites

Szoftvercsomag felépítése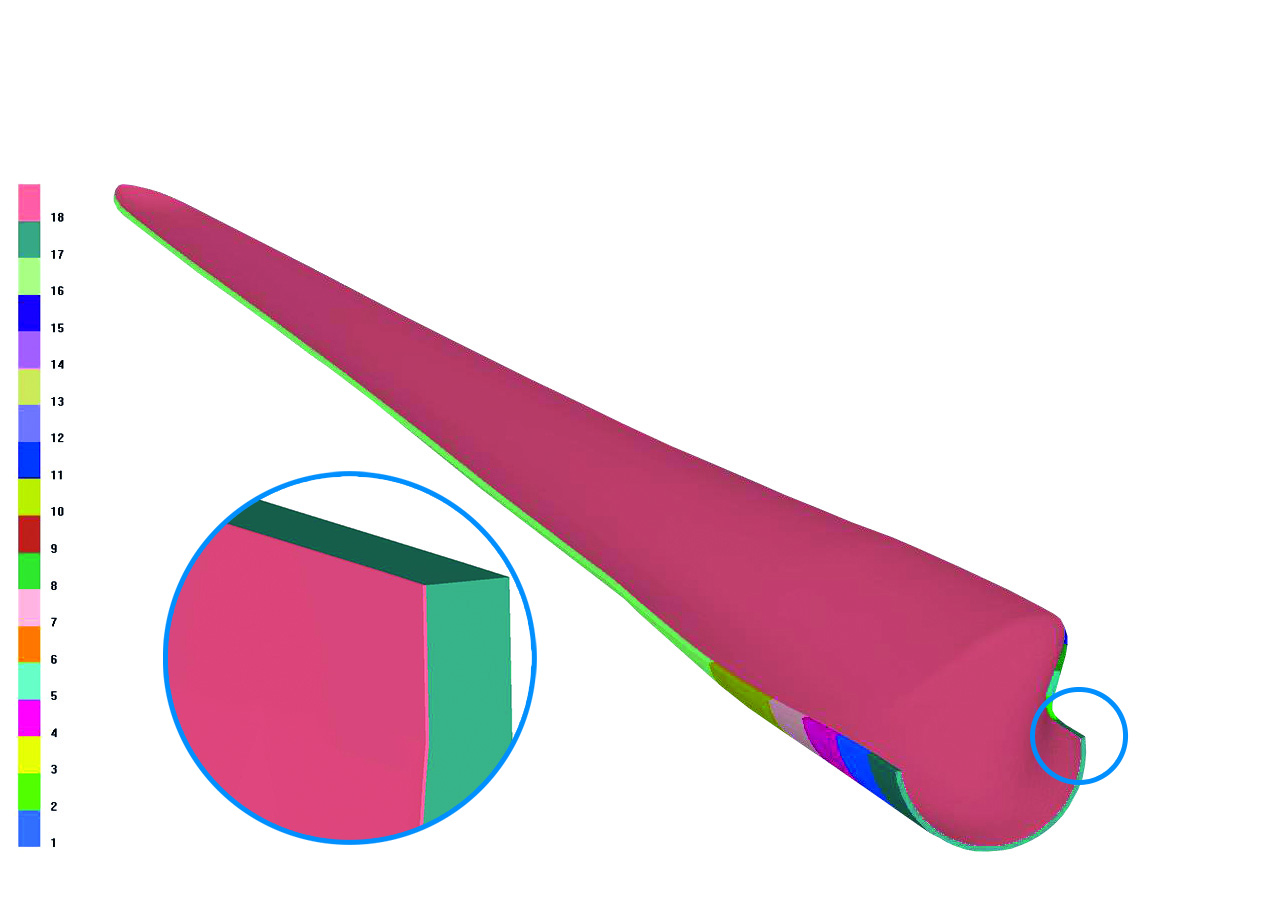 Draping and Thermoforming
Liquid Composites Molding (LCM)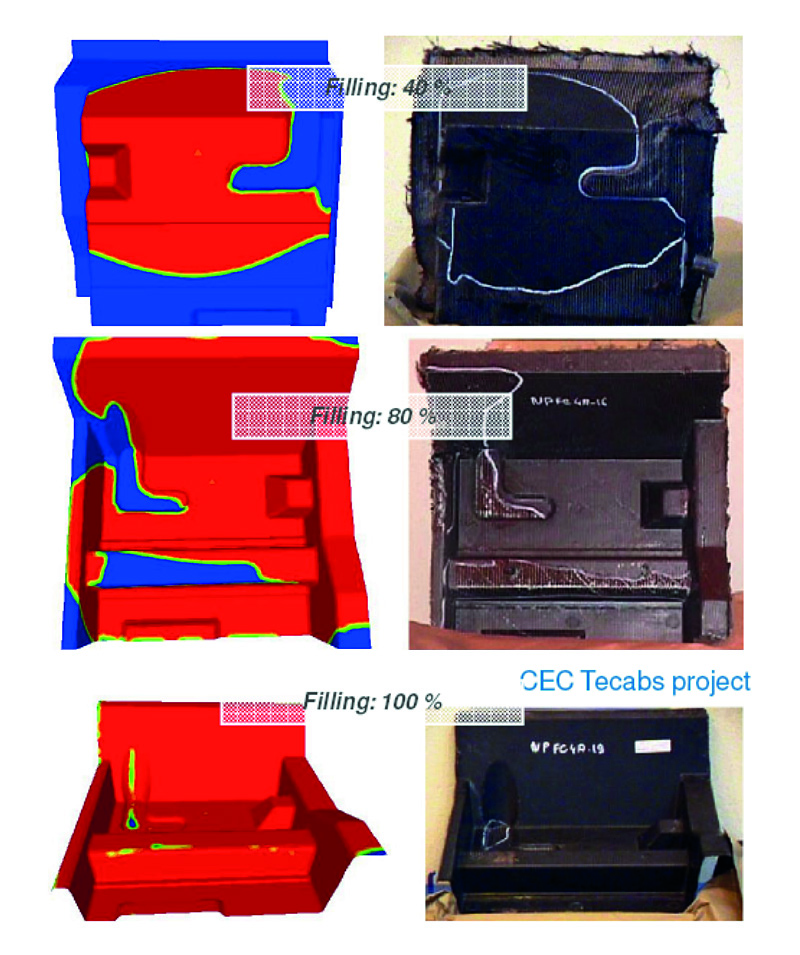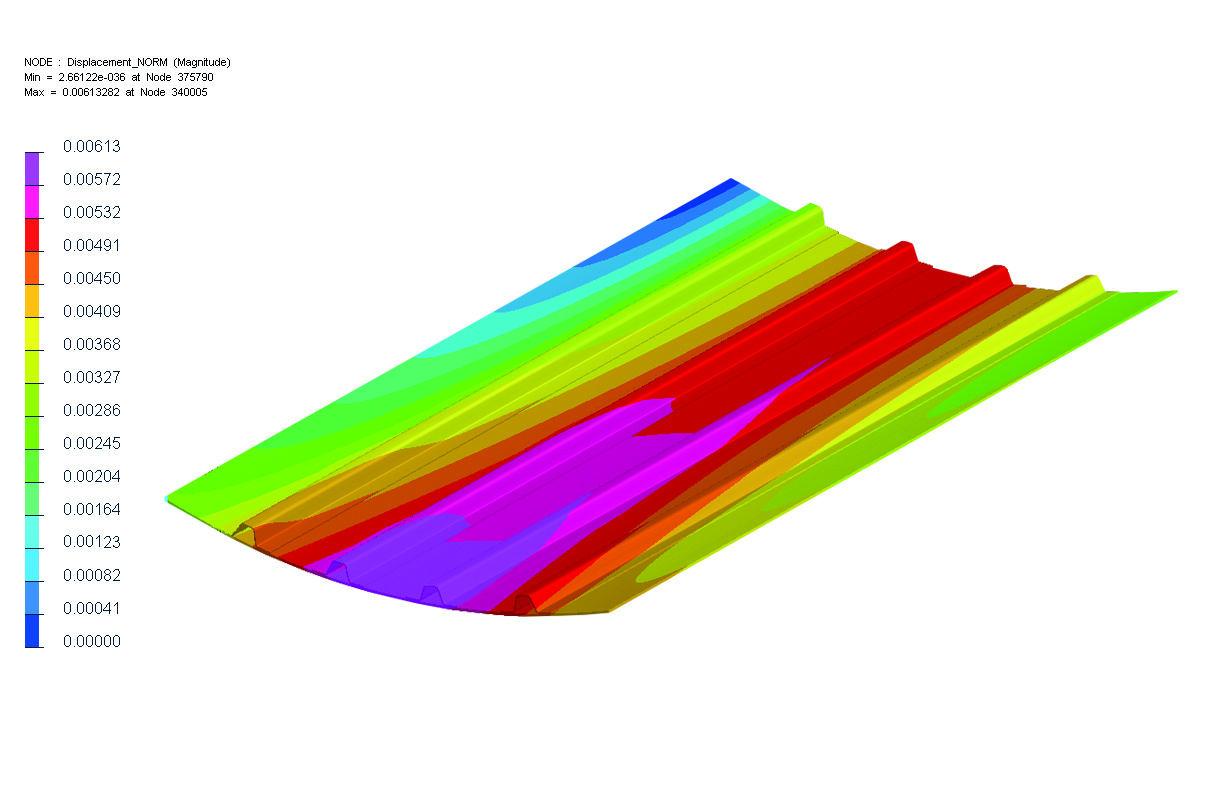 Looking for more information?
About ESI Group
Founded in 1973, ESI Group is a leading innovator in Virtual Prototyping solutions and a global enabler of industrial transformation. Thanks to the company's unique know-how in the physics of materials, it has developed and refined, over the last 45 years, advanced simulation capabilities. Having identified gaps in the traditional approach to Product Lifecycle Management (PLM), ESI has introduced a holistic methodology centered on industrial productivity and product performance throughout its entire lifecycle, i.e. Product Performance Lifecycle™, from engineering to manufacturing and in operation. Present in more than 20 countries, and in major industrial sectors, ESI employs 1200 high level specialists. In 2019, its turnover was 146M€. ESI is headquartered in France and is listed on compartment B of Euronext Paris. For further information, go to www.esi-group.com.